5 Best Kayak GPS Watches for Paddle Adventure
Are you an avid kayaker looking for the perfect GPS watch to accompany you on your next adventure on the water? Look no further! We have compiled a list of some of the best kayak GPS watches available on the market.
Top

Best Kayak GPS Watches
These watches are not only designed to be durable and waterproof but also come packed with features that can make your kayaking experience safer, more enjoyable, and, of course, easier to navigate. So, without further ado, let's dive into our top picks!
Garmin Fenix 6 – The Ultimate Outdoor Watch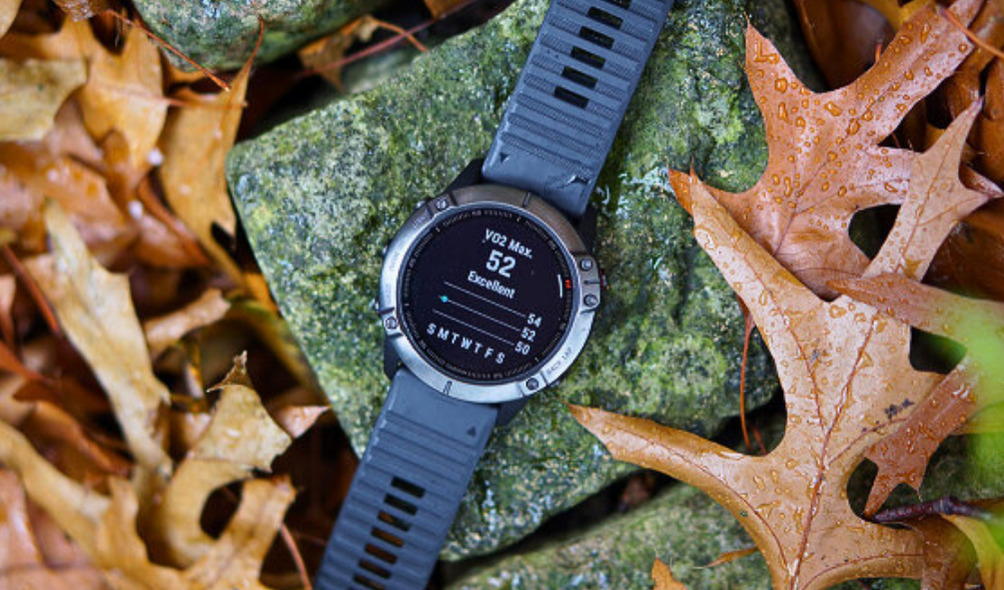 Garmin is a well-known name in the world of GPS watches, and the Fenix 6 is their top-of-the-line offering. This watch boasts an impressive array of features, including a comprehensive GPS system, water resistance up to 100 meters, heart rate monitoring, and customizable profiles for various sports, including kayaking.
With its rugged design and long battery life, the Fenix 6 is an excellent choice for kayakers who want the best in terms of performance and durability.
Suunto Traverse – A Reliable Companion for Kayakers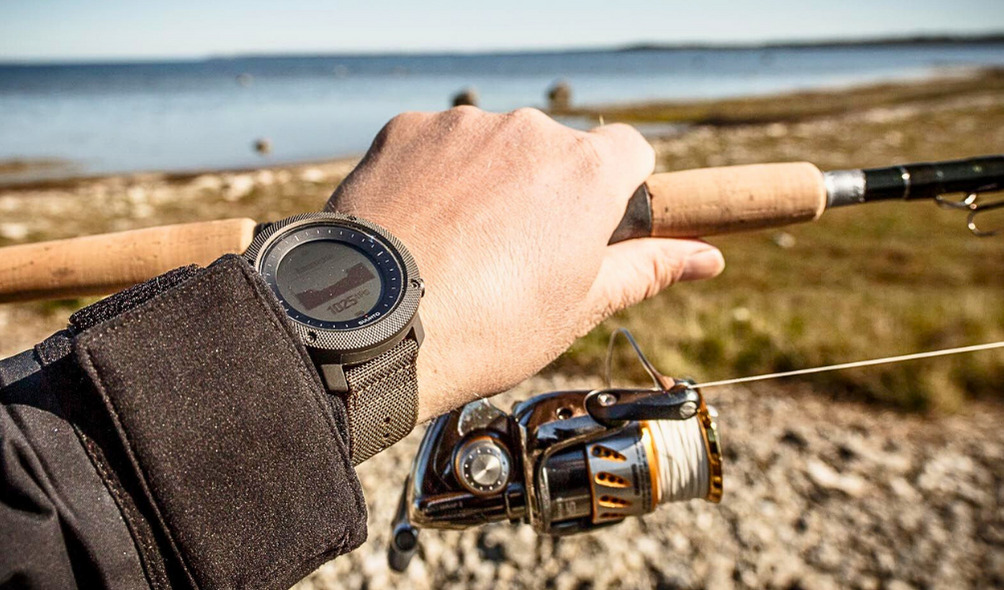 The Suunto Traverse is another excellent option for kayakers in search of a reliable GPS watch. With a water resistance rating of 100 meters, this watch is built to withstand your wildest kayak adventures. The GPS navigation system is accurate and easy to use, and the watch even features a storm alarm to keep you safe on the water. Plus, with customizable sports modes, you can tailor the watch to suit your kayaking needs.
Casio Pro Trek WSD-F30 – A Fusion of Style and Functionality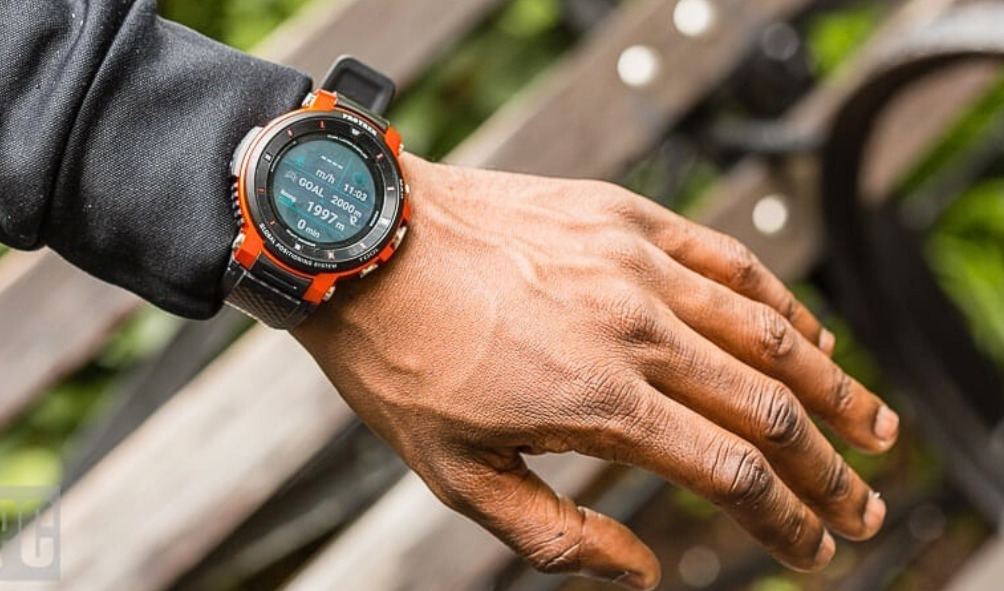 The Casio Pro Trek WSD-F30 is equal parts stylish and functional. With its sleek design, this watch is perfect for kayakers who want a GPS watch that looks good both on and off the water. The Pro Trek WSD-F30 features a dual-layer display, water resistance up to 50 meters, and activity tracking for various sports, including kayaking. Additionally, it offers offline map support, so you can navigate even when you're far from civilization.
Polar Grit X – A GPS Watch Designed for the Outdoors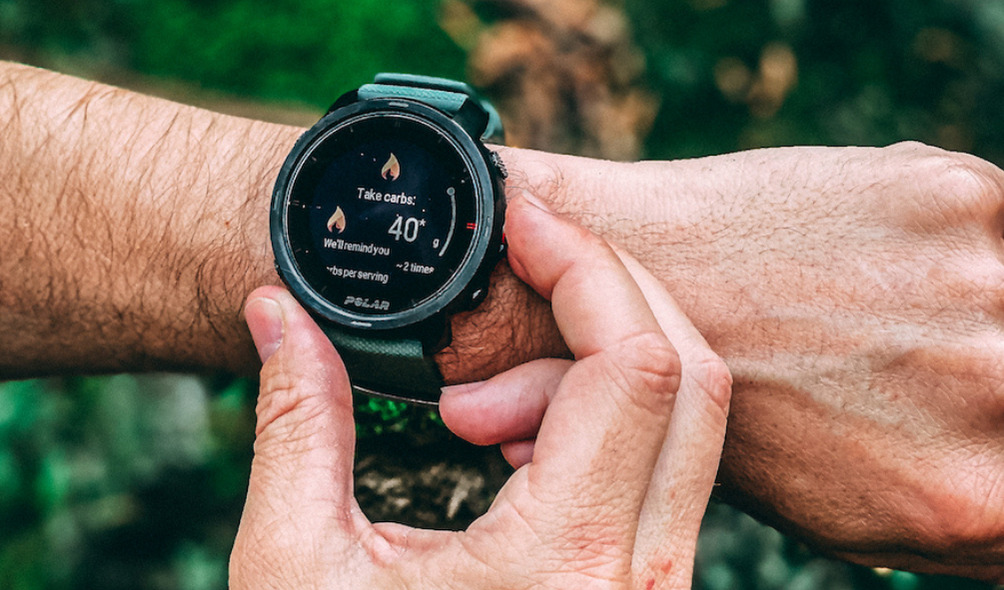 The Polar Grit X is a GPS watch designed specifically for outdoor enthusiasts, making it an excellent choice for kayakers. With a water resistance rating of 100 meters and a durable design, this watch can handle whatever your kayaking adventures throw at it. The Grit X offers an accurate GPS system, a compass, and even a weather forecasting feature to keep you informed while on the water. Plus, with its built-in fitness tracking capabilities, you can keep tabs on your performance and progress.
Suunto Ambit3 Peak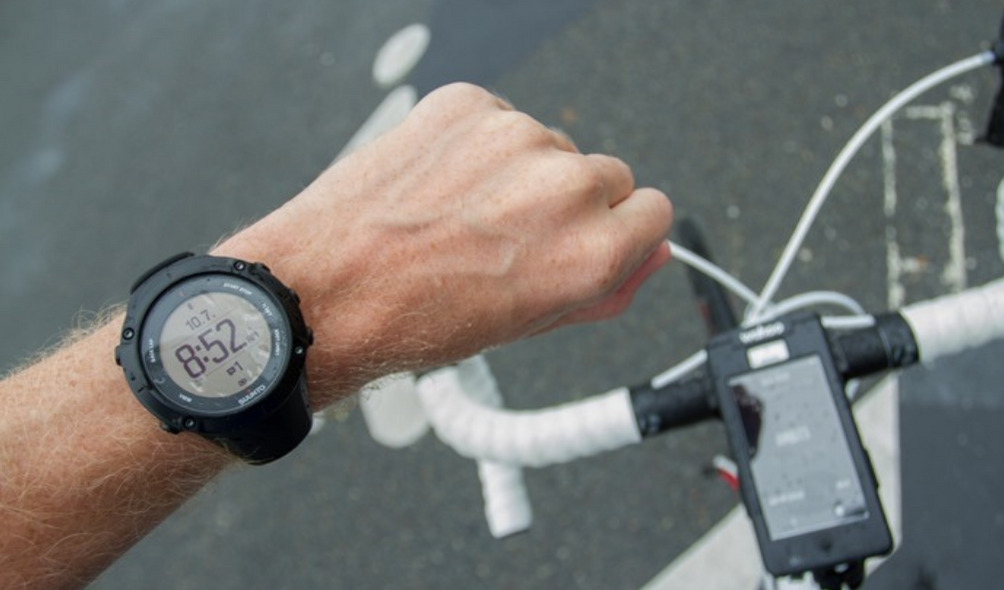 The Suunto Ambit3 Peak is another excellent option for kayakers, offering not only GPS navigation but also a barometer and a heart rate monitor. Its water resistance of up to 100 meters makes it ideal for kayaking and other water sports. The watch has a user-friendly interface and can be easily synced with your smartphone for activity tracking and notifications. If you're looking for a reliable GPS watch with a strong focus on outdoor functionality, the Suunto Ambit3 Peak is an excellent choice.
Coros Apex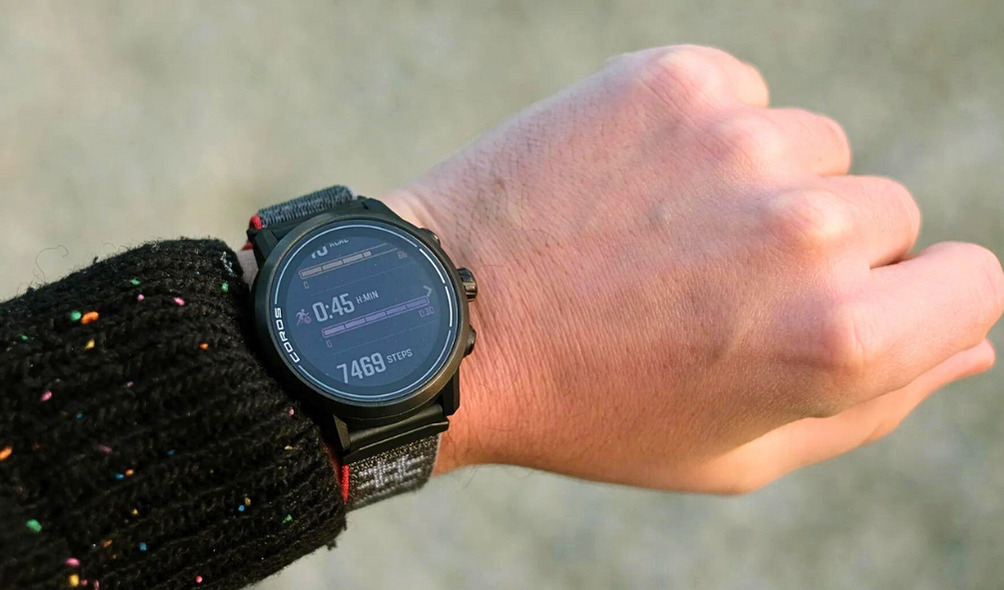 The Coros Apex is a durable GPS watch with a sleek design and excellent features for kayaking enthusiasts. With its built-in GPS, altimeter, and compass, you'll have all the necessary tools for navigation during your paddle. The watch also offers a long battery life and is water-resistant up to 100 meters. The Coros Apex is an excellent choice for those who want a stylish and functional GPS watch for their kayaking adventures.
Conclusion:
When it comes to finding the best kayak GPS watches, it's essential to consider your specific needs, budget, and preferences. The Garmin Fenix 6 Series, Suunto 9 Baro, Apple Watch Series 7, and Polar Grit X are all excellent options, offering a range of features and performance capabilities to suit any kayaking enthusiast.
Consider the factors that matter most to you, such as GPS accuracy, battery life, durability, and additional features, to find the perfect watch for your paddling adventures. Happy kayaking!
top GPS Watches for Kayaking – Find Your Kayaking Essentials!