Inflatable Boat Manufacturer | Guide to Become Boat Manufacturer
If you're looking to start a business in the boating industry, becoming an inflatable boat manufacturer is an excellent choice. Inflatable boats are gaining popularity due to their versatility, durability, and affordability.
We will help you become an inflatable boat manufacturer by taking you through each step. Whether you're an experienced businessperson or someone who loves water sports and wants to turn that interest into a successful business, our perfect guide will give you the key information and steps you need to get started on this rewarding path.
Step-by-Step Guide to Becoming an Inflatable Boat Manufacturer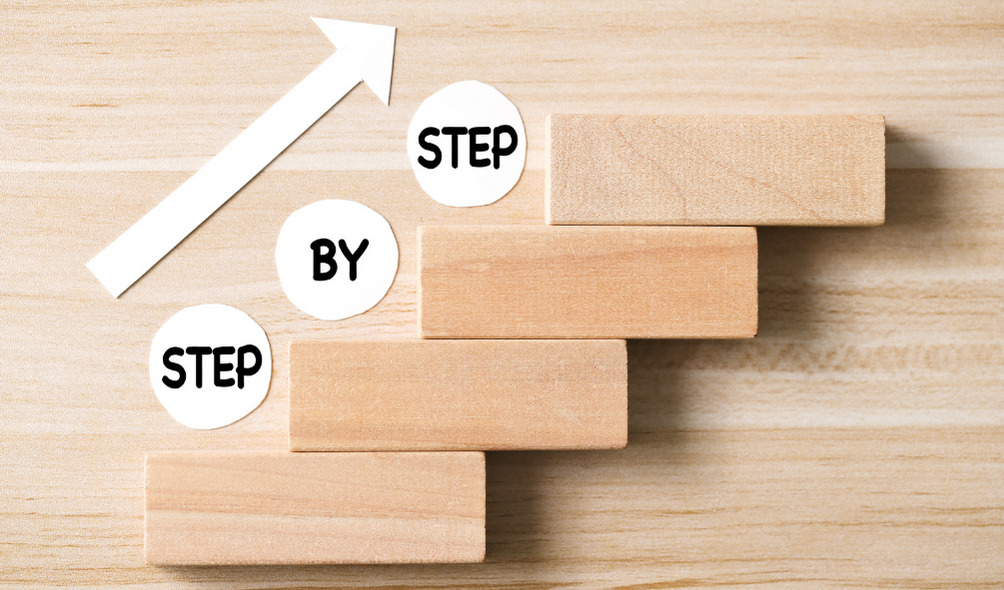 Step 1: Research the Market
Before you dive into the world of inflatable boats, you'll need to understand the market and the demand for these products. Start by researching your potential customers, such as water sports enthusiasts, fishermen, and boating rental companies. Analyze the competition and identify the gaps in the market that you can potentially fill with your products.
Step 2: Develop a Business Plan
A well-structured business plan is essential for any new venture. Outline your goals, target audience, marketing strategies, and financial projections for the first few years of operation. This will help you stay on track and secure funding if needed.
Step 3: Choose a Business Structure
Register your business as a sole proprietorship, partnership, or corporation based on your needs and preferences. Consult with a legal expert to understand the best option for your business and the necessary steps to register it.
Step 4: Obtain Necessary Permits and Licenses
Contact your local government agencies to determine the permits and licenses required for starting a boat manufacturing business in your area. This may include a business license, tax registration, and environmental permits.
Step 5: Find a Suitable Location
Choose a location for your manufacturing facility that meets your space, budget, and logistical requirements. Ensure that the area has access to the necessary utilities, such as electricity and water, and is conveniently located for shipping and receiving materials and finished products.
Step 6: Invest in Equipment and Materials
Purchase the necessary equipment for manufacturing inflatable boats, such as cutting and welding machines, air pumps, and material handling systems. Acquire high-quality materials, including PVC or Hypalon fabric, adhesives, and valves, to ensure the durability and performance of your boats.
Step 7: Hire Skilled Staff
Hire experienced and skilled professionals to join your team, including designers, engineers, and production workers. Provide them with proper training and support to ensure they can efficiently produce high-quality inflatable boats.
Step 8: Design and Develop Your Inflatable Boats
Collaborate with your team to design and develop a range of inflatable boats that cater to the needs of your target audience. Consider factors such as size, material, durability, and weight capacity to create boats that stand out in the market.
Step 9: Set Up a Quality Control System
Implement a stringent quality control system to ensure that your boats meet the highest industry standards. Regularly inspect raw materials, production processes, and finished products to maintain consistency and quality.
Step 10: Market Your Inflatable Boats
Develop a comprehensive marketing strategy that includes both online and offline channels to promote your inflatable boats. Attend trade shows, create a user-friendly website, and leverage social media platforms to reach your target audience and showcase your products.
Step 11: Establish a Distribution Network
Build relationships with distributors, retailers, and rental companies to make your inflatable boats readily available to customers. Offer competitive pricing and excellent customer support to grow your network and increase sales.
Conclusion: Starting an inflatable boat manufacturing business can be a rewarding venture if you follow these steps and stay committed to quality and customer satisfaction. With the right team, marketing strategy, and product offerings, you'll be able to create a successful and sustainable business in the boating industry. Good luck! 😊
Inflatable Boat Manufacturers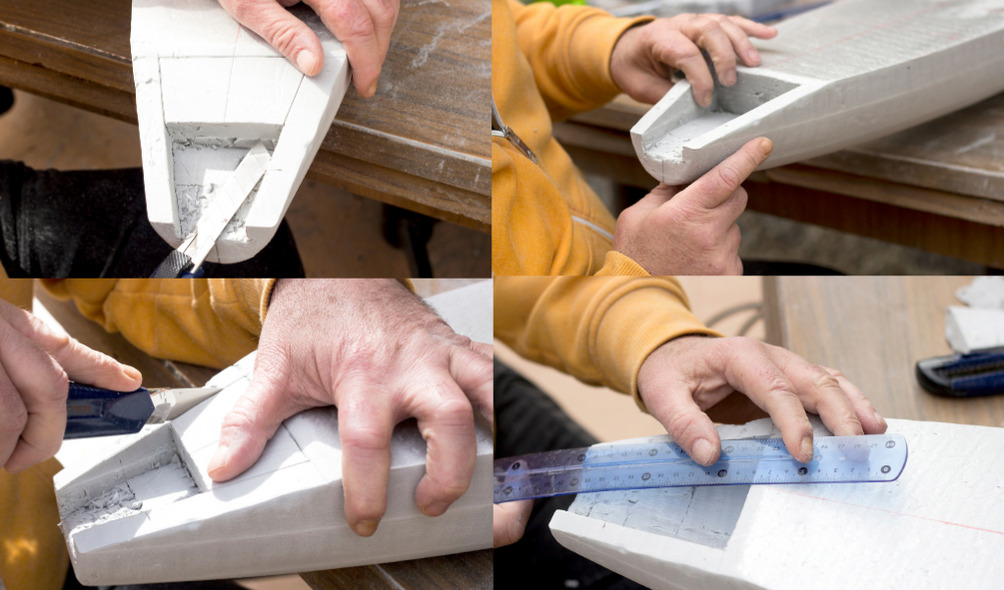 Inflatable boats are the perfect way to explore the world of water sports. With their lightweight construction and the ability to be powered by both electric and manual motors, they are a versatile and convenient option for any water enthusiast. Manufacturers of inflatable boats have gone to great lengths to create vessels that are both dependable and stylish.
The inflatable boat market is filled with a variety of options, including sleek designs, sizes, and colors. With the latest in cutting-edge technology, these boats are designed to provide a comfortable and smooth ride on the water.
Manufacturers have also taken the time to make sure the boats are constructed with the highest quality materials, ensuring a long-lasting and durable vessel. With inflatable boats, the possibilities are endless.
Inflatable Boat Manufacturers Uk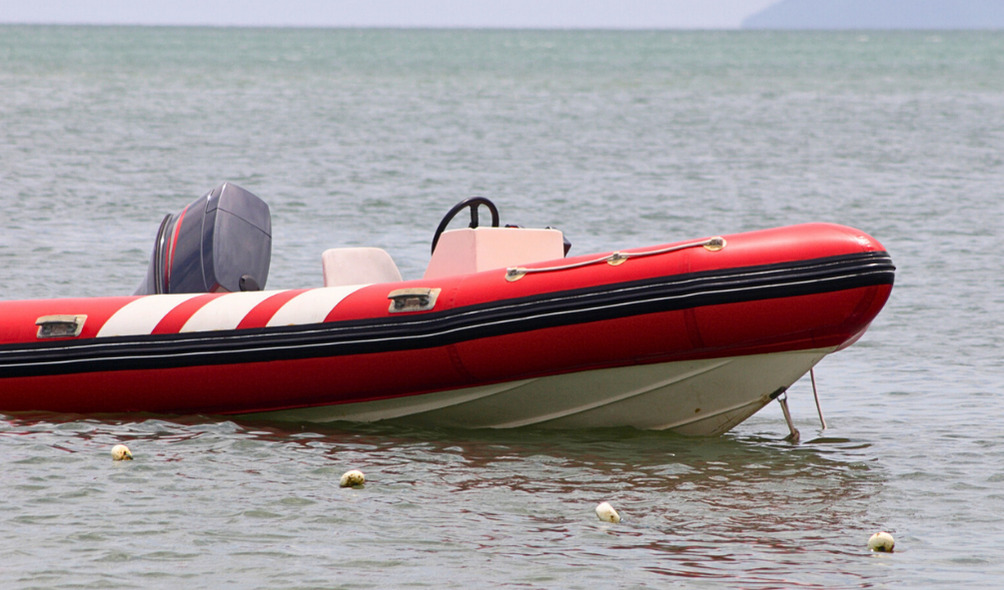 Inflatable boat manufacturers in the UK offer a variety of options to choose from, ranging from small, single-person craft to large vessels suitable for several passengers. From lightweight, durable materials such as PVC and Hypalon to robust fiberglass and aluminum, the UK has a selection of materials to choose from to construct your vessel.
Types of Inflatable Boats
Journeying across the pond to the United Kingdom, inflatable boats have become a popular choice amongst boaters due to their portability and versatility.
From private yacht owners to commercial operators, the durability of the inflatable boat offers UK waters a reliable and safe passage. There are a variety of types of inflatable boats, each with its own unique benefits and limitations.
Inflatable Boat Manufacturers South Africa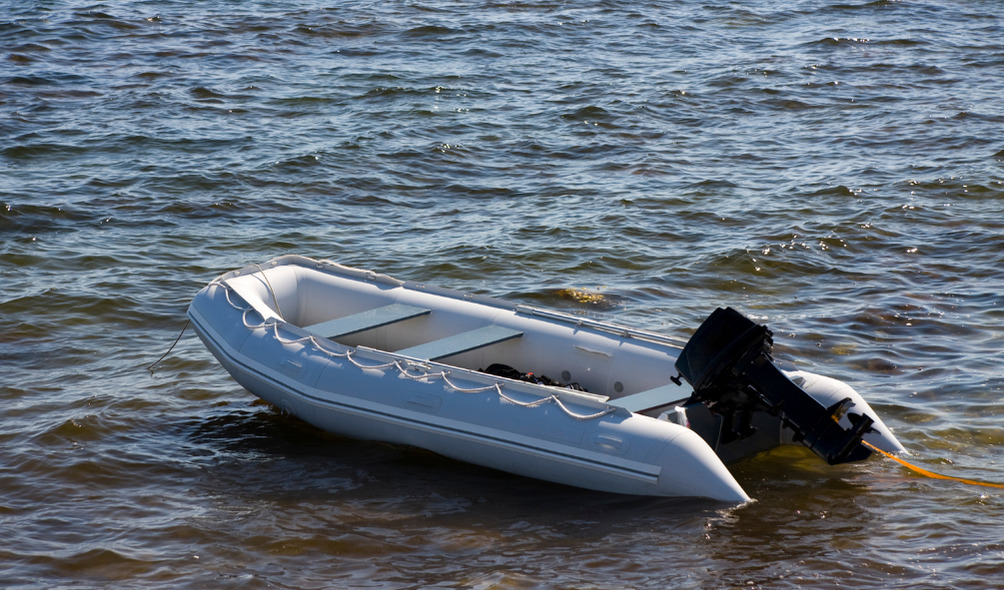 Inflatable boat manufacturers in South Africa offer a wide variety of boats, allowing buyers to choose the perfect boat for their needs. From rigid-hull inflatable boats to pontoon boats, South African manufacturers have something for every budget. Additionally, the cost of these boats can vary depending on the materials used, the brand, and other factors.
South African Manufacturers
Many of the inflatable boat manufacturers in South Africa have been in the business for years, having built up their expertise and reputation through years of providing quality products.
They are able to provide custom-made boats that are designed to meet the exact specifications of their customers. In addition, they often provide training and maintenance services to ensure the longevity and reliability of their boats.
Rigid Inflatable Boat Manufacturers
Rigid inflatable boats, commonly referred to as RIBs, come in a variety of styles and materials, making them one of the most versatile vessels out there. The materials used to construct these vessels range from aluminum to composites, while manufacturers offer a range of options from small personal boats to large commercial vessels.
Rigid inflatable boat manufacturers provide a wide range of vessels, ensuring that every customer can find the perfect craft for their particular needs.
Types of Rigid Inflatable Boat
These boats are typically constructed from materials such as Hypalon or PVC, with the fabric tube providing the buoyancy and the hard hull stability.
The inner hull is usually made of fiberglass, aluminum, or wood, with the rigid transom providing an attachment point for the outboard motor. Depending on the size and design of the craft, they can be used for a variety of functions, such as fishing, cruising, diving, and water sports.
Rigid Inflatable Boat Materials
RIBs are typically made from a variety of materials, including fiberglass, aluminum, and composite. Fiberglass is a popular choice due to its strength, durability, and affordability. It also offers a sleek, modern design and is available in a variety of colors and finishes.
Aluminum is a more expensive option, but it is also incredibly strong and lightweight, making it ideal for larger boats. Composite materials are not only the most expensive but also the most advanced.
They offer excellent resistance to corrosion and are incredibly durable, making them a great choice for those looking for a long-lasting boat.
Rigid Inflatable Boat Manufacturers
One of the most trusted rigid inflatable boat manufacturers is a South African company, Seaquest Marine. With over 40 years of experience in boat design and manufacturing,
Seaquest Marine offers a wide selection of RIBs, from small recreational boats to large commercial vessels. The company's boats are made with the highest quality materials and construction techniques, ensuring the safety and performance of each boat.
Conclusion
The industry of inflatable boat manufacturing is thriving, with a wide variety of manufacturers from countries around the world. With an ever-growing demand, these companies are equipped to meet the needs of customers.
Whether it's a UK supplier or one located in South Africa, there is a selection of quality inflatable boats to choose from. In addition, there are also rigid inflatable boats available, providing an even wider scope of options.
Inflatable boat manufacturers are an essential part of the industry, ensuring that everyone can find the right boat for their needs.
Boat Manufacturing Process from Start to Finish