10 Best Kayaking Spots in Georgia | Paddling in Georgia
Georgia is a true kayaking paradise, offering a diverse range of waterways to explore, from serene lakes to thrilling white-water rapids. Not only does this beautiful state provide the perfect backdrop for your kayaking adventures, but it also offers something for all skill levels.
So whether you're a seasoned kayaker or just dipping your toes into the world of paddlesports, Georgia has got you covered. In this blog post, we'll share our top picks for the best kayaking spots in Georgia to help you plan your next adventure. So grab your paddle, put on your life jacket, and let's explore the Peach State together!
Top best kayaking Spots in Georgia: From Lakes to Rivers
Chattahoochee River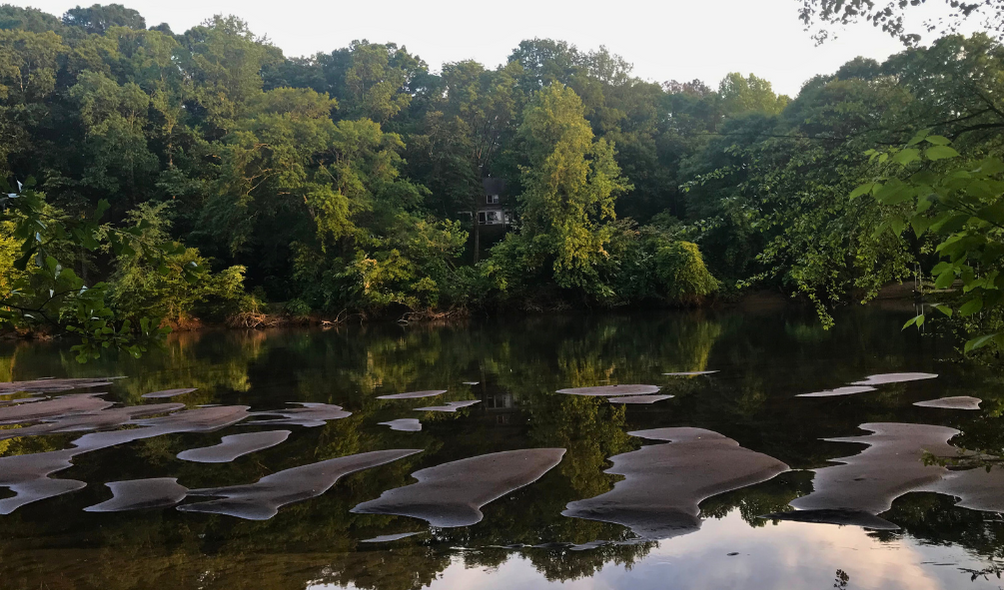 A perfect place for a kayaking trip, the Chattahoochee River provides a variety of rapids suitable for all skill levels. You can enjoy the gentle flow of the river or challenge yourself with more powerful rapids. As you paddle along, you'll be surrounded by lush greenery and have the opportunity to spot various wildlife such as birds, fish, and even deer. Take a break on the riverbanks for a picnic or simply to soak in the breathtaking views.
Okefenokee Swamp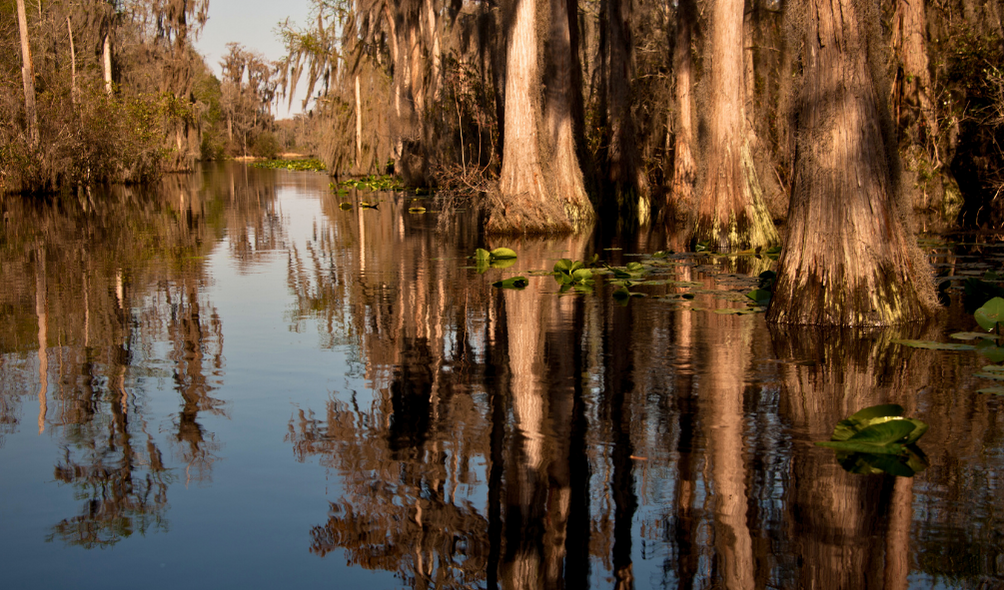 For a truly unique kayaking experience, head to the Okefenokee Swamp. This vast wetland is home to a diverse ecosystem, including cypress trees draped with Spanish moss, alligators, turtles, and numerous bird species.
As you navigate through the swamp's serene waterways, you'll be immersed in a magical environment where the sounds of nature are your soundtrack. Keep an eye out for the American Alligator, but remember to maintain a safe distance. Paddle through the winding water trails and explore the different habitats within the swamp, each offering its own distinct beauty and charm.
Tybee Island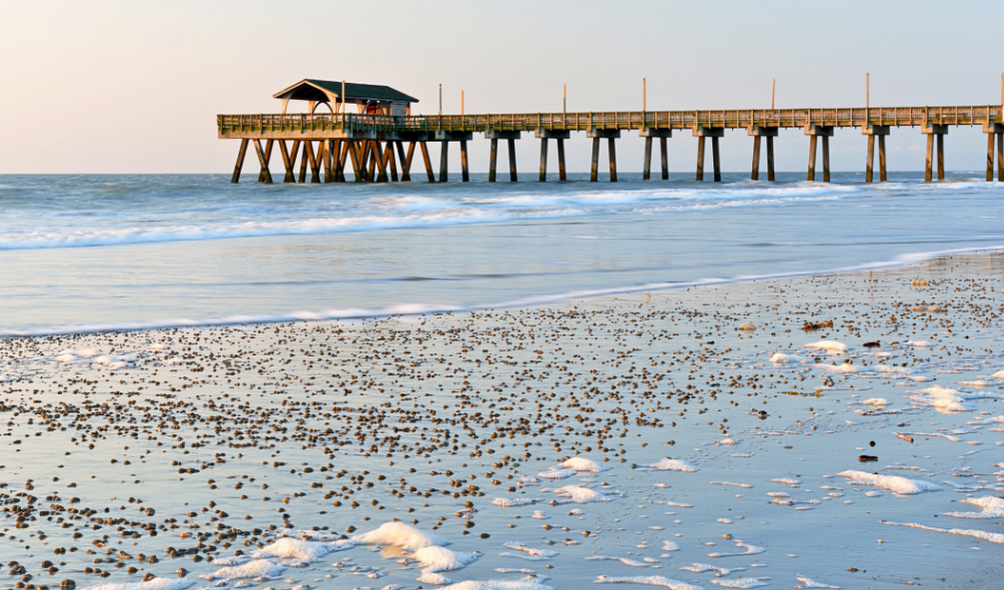 Tybee Island is a wonderful location for a kayaking trip, as it provides the perfect opportunity to enjoy the great outdoors while being surrounded by beautiful coastal scenery. The waters around Tybee Island are calm and inviting, making it ideal for kayakers of all experience levels.
As you paddle along the coastline, you'll have the chance to see a variety of marine life, including playful dolphins and majestic sea turtles. The island also features several spots to stop and take a break, allowing you to stretch your legs and enjoy the stunning views.
Little Tybee Island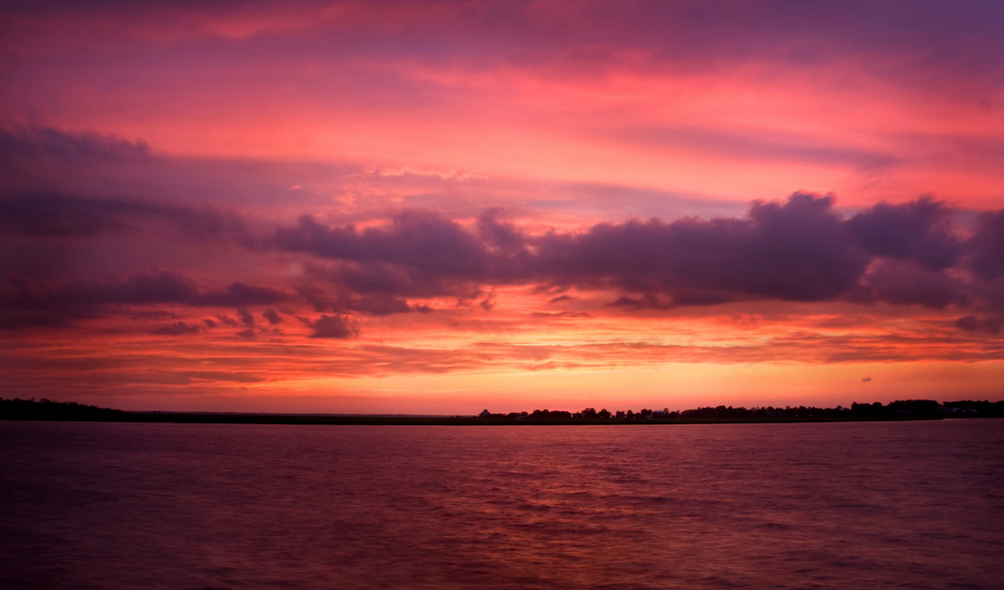 Just a short paddle away from Tybee Island, Little Tybee Island is a hidden gem that offers an even more secluded experience for your kayaking adventure. As the island is only accessible by boat, it provides a unique opportunity to explore an untouched piece of paradise.
Surrounded by pristine marshes and picturesque beaches, kayaking around Little Tybee Island is a true treat for nature lovers. The peaceful environment allows you to truly immerse yourself in the beauty of the coastal ecosystem, while the calm waters make for an enjoyable and relaxing paddle.
As you explore the island, be sure to keep an eye out for the numerous species of birds and other wildlife that call this area home.
Lake Lanier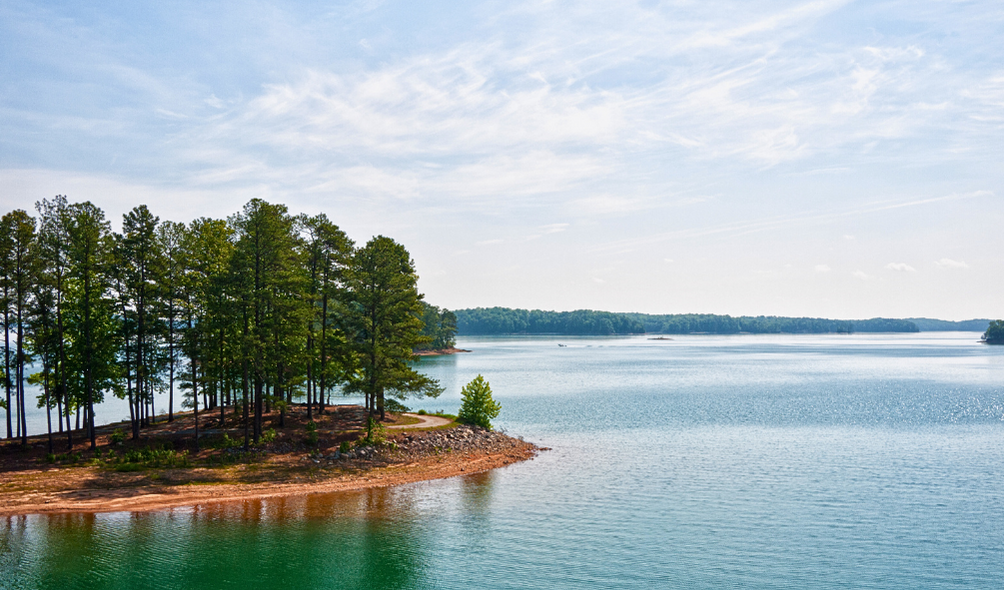 This beautiful and expansive lake is a fantastic destination for your kayaking trip. With over 38,000 acres of water surface and 692 miles of shoreline, there are plenty of areas to explore. You can paddle through the numerous peaceful coves, surrounded by lush vegetation, or challenge yourself by navigating the thrilling rapids.
As you kayak, you'll be treated to stunning vistas, as well as the chance to spot a variety of wildlife, including deer, birds, and even an occasional bald eagle. The lake is well-known for its fishing opportunities, so don't forget to pack your fishing gear if you'd like to try your luck!
Etowah River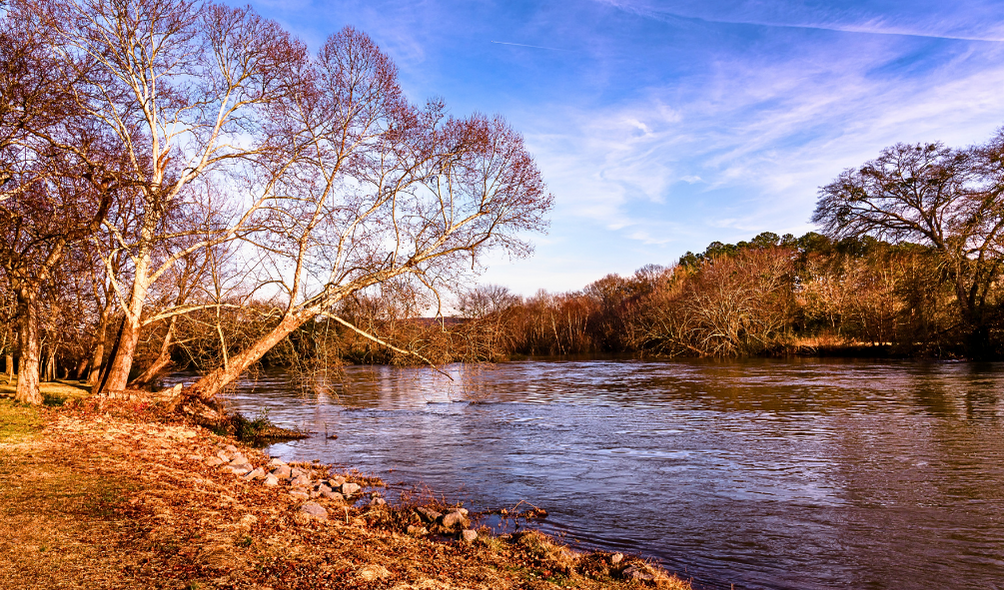 The serene Etowah River offers an ideal setting for a relaxing day trip in your kayak. This beautiful river is known for its calm waters, making it perfect for beginners or those who simply want to enjoy a peaceful paddle.
As you glide along the river, you'll be surrounded by picturesque landscapes, with lush forests, rolling hills, and stunning rock formations all around you.
There are plenty of spots to stop for a picnic, so be sure to pack a lunch and take your time to fully appreciate the natural beauty of the area. Keep your eyes peeled for the abundant wildlife that calls the river home, such as turtles, herons, and even otters.
Savannah River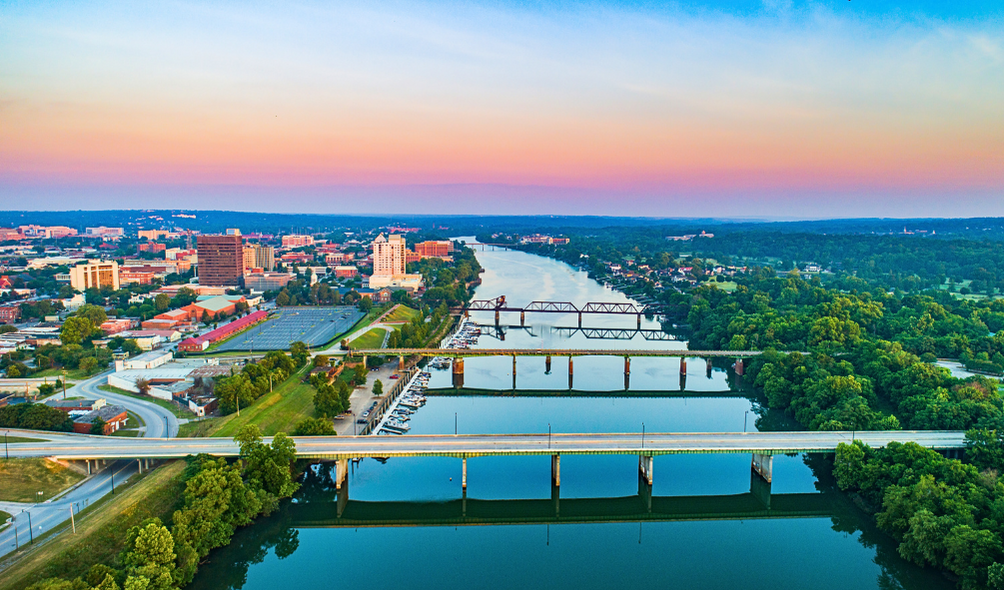 The Savannah River is a fantastic location for a kayaking trip, as it provides a perfect blend of history, nature, and adventure. As you paddle along the river, you'll be able to appreciate the beautiful views of historic landmarks and picturesque landscapes.
Moreover, the Savannah River is home to a diverse range of marine life, such as dolphins, which you may have the opportunity to see up close during your journey. The friendly atmosphere of the river, along with its stunning scenery, makes it an ideal destination for kayaking enthusiasts.
Altamaha River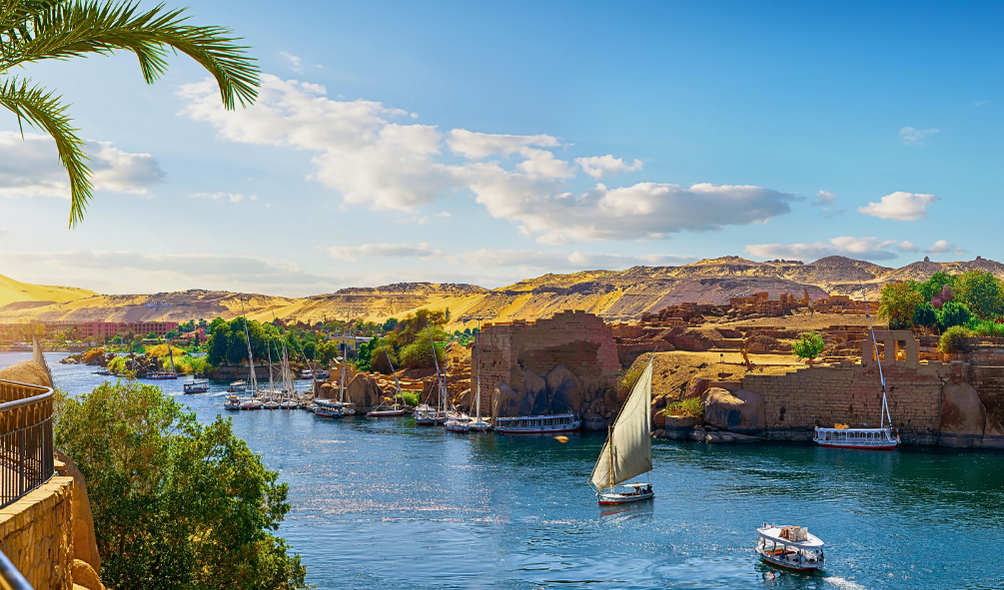 Another wonderful place for a kayaking trip is the Altamaha River, which is known for its serene beauty and fascinating wildlife. As you gently paddle along the river, you'll be surrounded by lush vegetation and a peaceful ambiance that allows you to fully connect with nature.
The Altamaha River is home to numerous species of birds, fish, and other animals, providing you with a unique chance to observe them in their natural habitat. Whether you're a seasoned kayaker or a beginner, the Altamaha River offers a memorable experience that you'll cherish for years to come.
Toccoa River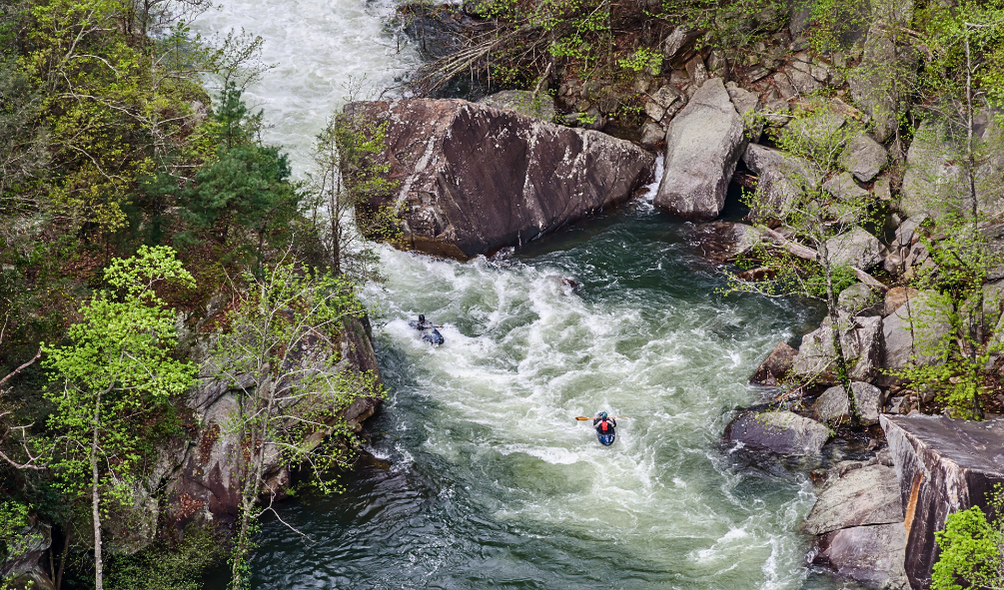 Nestled in the beautiful landscape of North Georgia, the Toccoa River is a fantastic destination for kayaking enthusiasts of all skill levels. The river not only offers calm, serene waters for a leisurely paddle but also exciting class I and II rapids for those seeking some adventure.
As you kayak along the river, you'll be surrounded by lush forests and stunning mountain views, providing a picturesque backdrop for your trip. The Toccoa River is also a popular spot for fishing, so don't forget your fishing gear if you want to try your luck at catching some trout!
Lake Allatoona
Spanning over 12,000 acres in Northwest Georgia, Lake Allatoona is a large and beautiful body of water that boasts a variety of recreational activities, including kayaking. With 270 miles of shoreline, there are numerous places to launch your kayak and explore the lake's many coves and inlets.
One of the most popular kayaking routes is the scenic paddle to the Allatoona Dam, which provides stunning views of the surrounding landscape. The lake is also home to several marinas, parks, and campgrounds, ensuring that kayakers have plenty of facilities and amenities available during their trip.
Conclusion
If you're looking for the best kayaking places in Georgia, you're in luck! Georgia offers a variety of stunning locations for kayaking enthusiasts. Whether you're seeking calm waters or thrilling rapids, there are options for every skill level.
Kayakers will find a variety of waterways and natural beauty in Georgia. Georgia has lakes, rivers, and seaside activities. The Okefenokee Swamp, Chattahoochee River, Altamaha River, and Tybee Island coastal marshes are popular kayaking spots in the state.
Each area offers distinct possibilities to explore Georgia's natural scenery, animals, and calm kayaking. Georgia is a great place for outdoor water experiences because its kayaking places suit beginners and experts.
Best Places To Kayak In Georgia Chattahoochee River National Recreation Area