10 Best Kayaking Spots in Philippines | Paddling in Philippines
The Philippines is a country blessed with an abundance of stunning natural beauty. With its crystal-clear waters, lush tropical jungles, and captivating coastlines, it is the ideal place to explore by kayak.
Venturing across the open waters, you can experience a true sense of freedom and explore hidden coves, pristine coral reefs, and secluded beaches. From the tranquil bays of Palawan to the breathtaking karsts of Bohol, kayaking in the Philippines is an unforgettable experience.
Kayaking Spots in Philippines

From Lakes to Rivers
The Philippines offers a wide range of kayaking destinations that showcase its stunning natural beauty. From crystal-clear waters to lush mangrove forests, here are the top 10 kayaking spots in the country.
El Nido, Palawan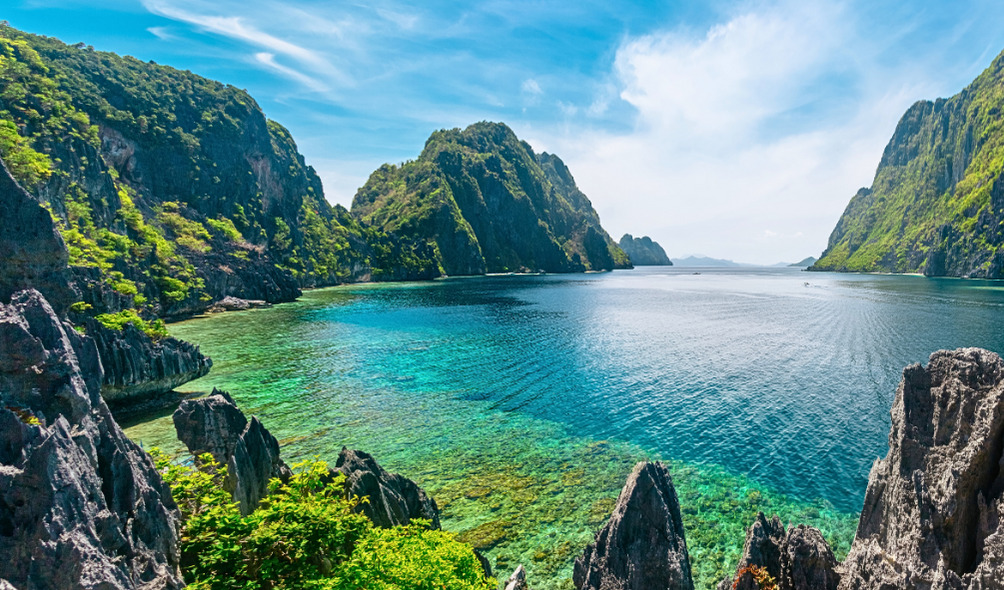 El Nido is a picturesque town located in Palawan, known as the Philippines' last frontier. This beautiful location offers a serene environment, perfect for a kayaking trip. El Nido is surrounded by crystal-clear waters, stunning limestone cliffs, and pristine white-sand beaches.
While kayaking here, you can explore the captivating Big Lagoon and Small Lagoon, which are both part of the spectacular Miniloc Island. The lagoons are surrounded by towering limestone formations, providing you with a truly mesmerizing experience.
Moreover, you can also paddle around the numerous hidden beaches, coves, and lagoons that El Nido has to offer, making this destination a kayaking paradise.
Coron, Palawan
Located in the northern part of Palawan, Coron is another fantastic destination for a kayaking adventure. This tropical paradise is famous for its breathtaking landscapes, clear turquoise waters, and abundant marine life. Kayaking in Coron allows you to explore the beautiful Kayangan Lake, which is known as the cleanest lake in the Philippines.
The calm waters and astonishing underwater rock formations make for a serene and unforgettable kayaking experience. Coron is also home to several shipwrecks dating back to World War II, providing opportunities for snorkeling and scuba diving as well.
Siargao Island, Surigao del Norte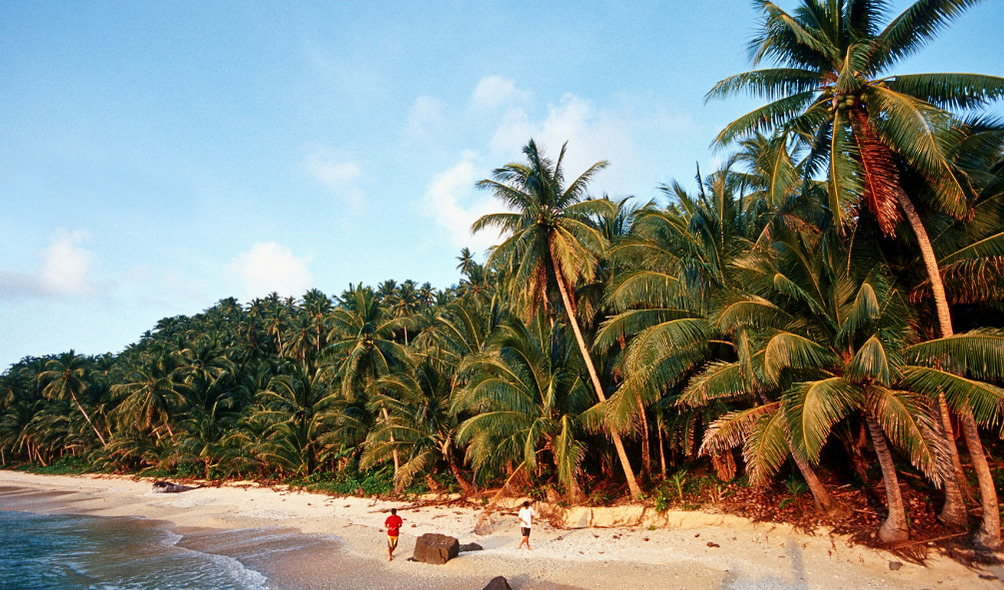 Known primarily as a surfing destination, Siargao Island in Surigao del Norte also offers fantastic kayaking opportunities. The island is surrounded by lush mangrove forests, enchanting lagoons, and hidden coves waiting to be explored.
Paddling through the serene Sugba Lagoon, you'll be captivated by the remarkable limestone cliffs and crystal-clear waters. Kayaking in Siargao also allows you to witness the island's rich biodiversity, as the mangrove forests serve as a sanctuary for various bird species and marine life.
Boracay Island, Aklan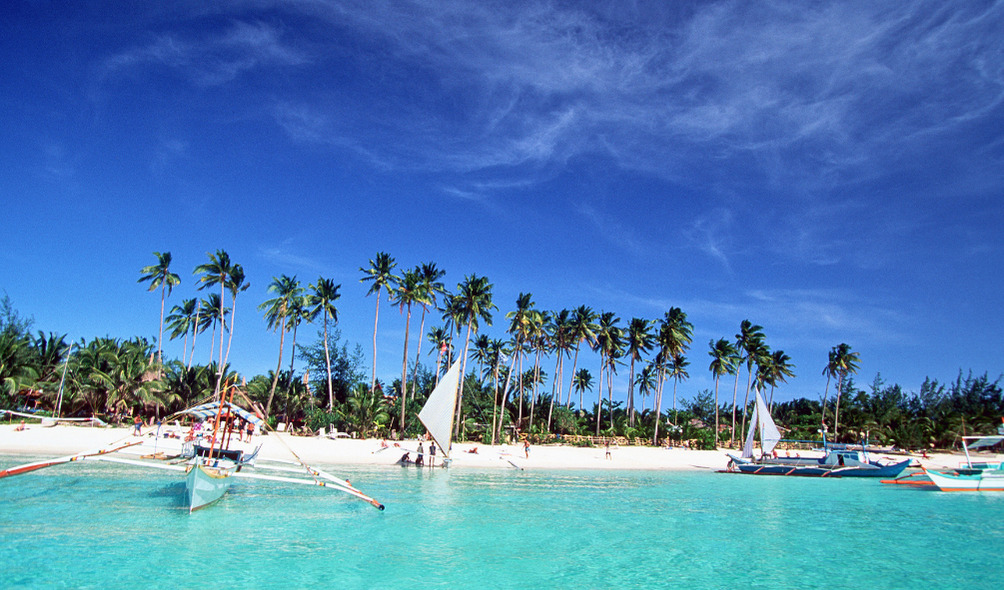 Boracay Island, located in Aklan, is a world-renowned tourist destination known for its powdery white sand beaches and vibrant nightlife. However, it also offers a fantastic kayaking experience, especially if you prefer calm and clear waters.
One of the best spots to kayak in Boracay is Bulabog Beach, which is perfect for beginners due to its gentle waves and shallow waters. Paddling along the shores of Boracay provides you with a unique perspective of the island,
allowing you to appreciate its stunning beauty and charm. Plus, kayaking during sunset is an experience that you shouldn't miss, as Boracay is famous for its incredible sunsets that paint the sky with vibrant colors.
Each of these destinations offers a unique and unforgettable kayaking experience, providing you with the chance to explore the Philippines' beauty and natural wonders. Happy paddling!
Loboc River, Bohol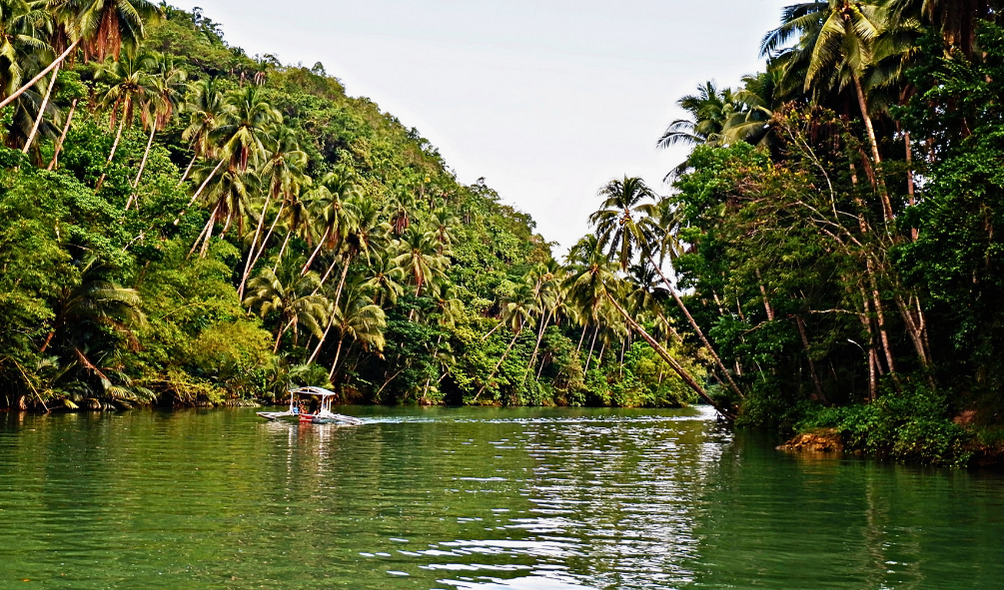 Loboc River is a stunning destination located in the charming island province of Bohol, Philippines. Known for its emerald green waters and lush tropical surroundings, this serene river provides an excellent kayaking experience for both beginners and experienced kayakers.
As you glide through the calm waters, you'll be surrounded by towering coconut trees, vibrant local flora, and fascinating wildlife, such as birds and monkeys. Local communities are situated along the riverbanks, offering a glimpse into the
traditional Filipino way of life. Don't forget to stop by the famous Loboc River Cruise for a delightful lunch buffet and live cultural performances.
Apo Island, Negros Oriental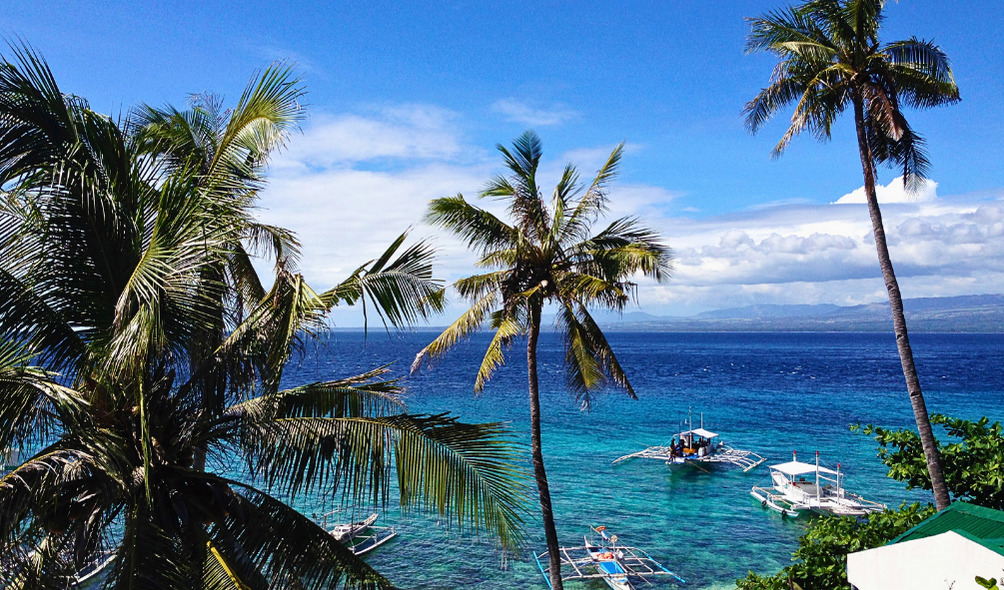 Located in the southeastern part of Negros Oriental, Philippines, Apo Island is a small, picturesque haven that is perfect for a kayaking adventure. This volcanic island is surrounded by crystal-clear waters and boasts a rich marine sanctuary teeming with diverse marine life.
As you paddle around the island, you'll be greeted by colorful coral reefs, incredible sea turtles, and friendly schools of fish. The island itself features white sandy beaches, rocky cliffs, and a quaint fishing village where you can interact with the locals and learn about their sustainable fishing practices.
Don't forget to bring your snorkeling gear to fully appreciate the underwater wonders of Apo Island.
Lake Sebu, South Cotabato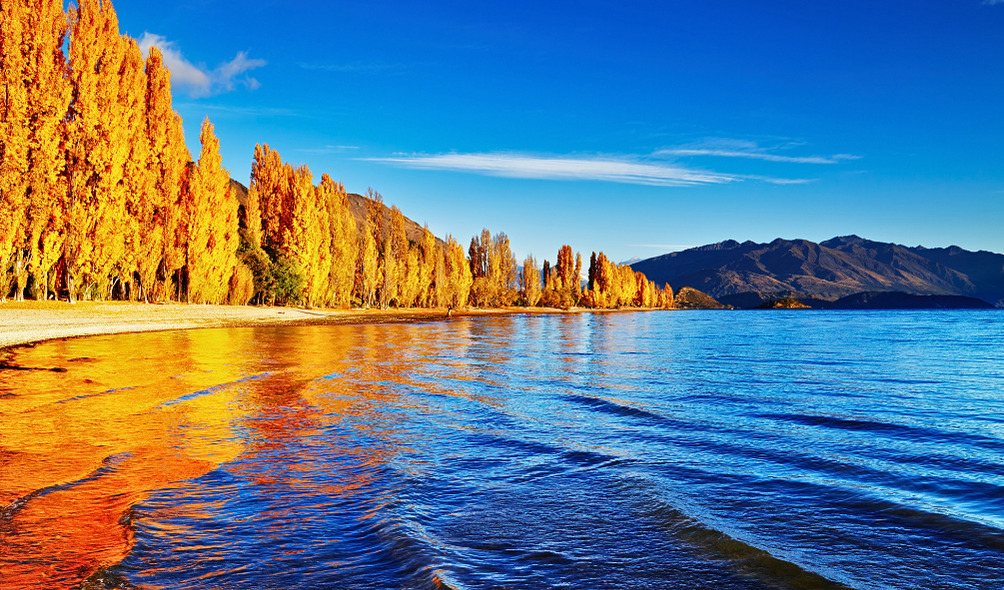 Nestled in the highlands of South Cotabato in the southern Philippines, Lake Sebu is a breathtaking freshwater lake that offers a serene and peaceful kayaking experience. Surrounded by rolling hills and lush forests, this tranquil lake is home to various species of birds, making it a haven for birdwatchers and nature enthusiasts.
As you paddle through the calm waters, you'll come across several islets and floating villages inhabited by the indigenous T'boli people, who are renowned for their colorful clothing, traditional music, and exquisite handicrafts.
Be sure to explore the nearby waterfalls, such as the majestic Seven Falls, for a refreshing break from your kayaking adventure. With its captivating natural beauty and rich cultural heritage, Lake Sebu is truly a must-visit destination for a memorable kayaking trip.
Taal Lake, Batangas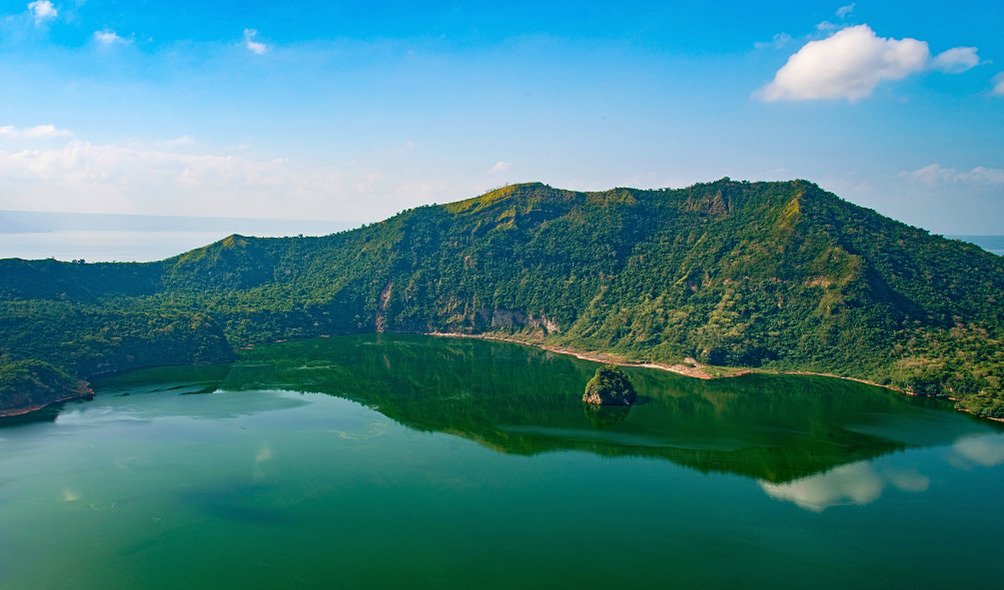 Taal Lake is situated in the province of Batangas, a popular destination among adventure enthusiasts in the Philippines. The lake is renowned for its stunning views, lush green surroundings, and the famous Taal Volcano – the world's smallest active volcano.
Taal Lake provides a great kayaking experience for both beginners and experienced paddlers. As you paddle through the calm waters of the lake, you'll be surrounded by breathtaking landscapes and enjoy a close encounter with the rich biodiversity of the area. You may even spot some of the lake's unique species, such as the tails, a freshwater sardine found only in Taal Lake.
Donsol, Sorsogon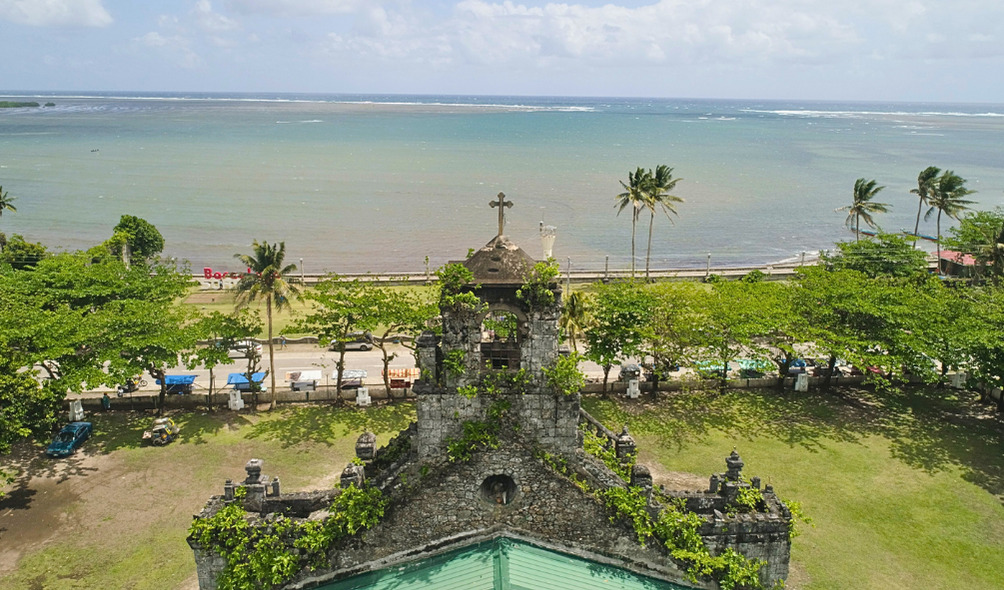 Donsol in Sorsogon is another fantastic kayaking destination, particularly for those who are passionate about marine life. Famous for its whale-shark interactions, Donsol offers an incredible opportunity for kayakers to get up close and personal with these gentle giants.
Paddling along the Donsol River, you'll find yourself surrounded by mangroves and witness a diverse range of wildlife, from fireflies to various bird species. The river eventually opens up to the sea, where you can explore the pristine beaches and crystal-clear waters. Kayaking in Donsol is an unforgettable experience that combines adventure, nature, and wildlife.
Subic Bay, Zambales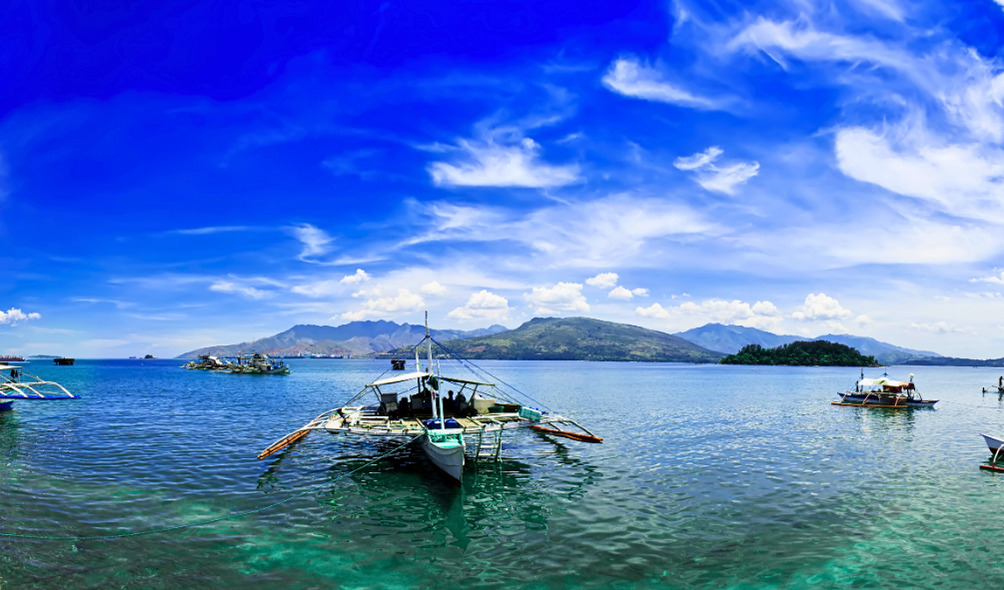 Subic Bay in Zambales is a popular destination for kayaking due to its beautiful coastline and calm waters. This former US naval base has transformed into a thriving eco-tourism destination, with many attractions and outdoor activities for visitors to enjoy.
Kayaking in Subic Bay offers an excellent opportunity to explore the area's stunning beaches, lush forests, and diverse marine life. You can paddle along the coast, visiting hidden coves and isolated beaches that are otherwise inaccessible by land.
Along the way, you'll encounter various bird species, monkeys, and other wildlife inhabiting the area. Subic Bay's calm and clear waters make it an ideal kayaking spot for beginners, while its picturesque scenery will captivate even the most experienced paddlers.
Weather Conditions
The Philippines offers some of the most stunning and varied kayaking destinations in the world. With its many islands, bays, rivers, and lakes, you can find a kayaking spot that fits any experience level and preference. But before you set out on your kayaking adventure, it's important to understand the local weather conditions.
The weather in the Philippines varies depending on the season. The wet season runs from May to October when the days are hot and humid and afternoon showers are common. During the wet season, there is a greater chance of storms, so it's best to check the weather report before you head out. The dry season lasts from November to April, and it's generally cooler and less humid.
No matter the season, the sun is strong in the Philippines. It's important to wear a hat and apply sunscreen to protect yourself from sunburn and heat exhaustion. Additionally, you should wear a rash guard to protect your skin from the sun and the water.
The waters of the Philippines tend to be calm and placid, making them an ideal spot for kayaking. However, you should be aware of the potential dangers of the ocean, including strong currents and large waves. It's important to be aware of the water conditions before heading out and to exercise caution when kayaking in the open ocean.
Kayaking and Canoeing in the Philippines
Exploring the majestic beauty of the Philippines by kayak or canoe is a fantastic way to make the most of the region's stunning natural environment.
From serene lagoons to powerful river rapids, there's something for every level of kayaker. Different types of kayaks and canoes come with their own advantages, and following safety tips is essential for a safe and enjoyable journey.
Kayaking Spots in the Philippines
The Philippines offers an abundance of spectacular and serene spots for kayaking and canoeing. From the crystal-clear waters of the Visayas to the tranquil bays and coves of Palawan, the country is teeming with a wide variety of breathtaking sites perfect for paddling.
One of the best places to kayak in the Philippines is El Nido, located in the northernmost part of Palawan. The area is surrounded by limestone cliffs, crystal-clear waters, hidden lagoons, and white-sand beaches, all of which create a stunning backdrop for an enjoyable kayaking experience.
Furthermore, El Nido provides a diverse range of wildlife for kayakers to observe, such as sea turtles, colorful fish, and other marine creatures. For those who are looking for even more adventure, the islands of the Visayas are great for kayaking. The islands of Cebu, Bohol, and Leyte offer a unique underwater experience.
Here, kayakers can explore the depths of the ocean, marvel at the stunning corals, and observe the diverse array of marine life. The island of Siargao is another popular destination for kayaking.
Here, visitors can explore the mangroves, paddle up close to the waterfalls, and take in the stunning sunset views. Siargao also offers a great variety of wildlife and a plethora of activities for kayakers to enjoy.
Whether you're looking for a relaxing paddle or an adventurous expedition, the Philippines provides plenty of breathtaking kayaking spots for you to explore. With its stunning landscapes and crystal-clear waters, the country offers a unique and unforgettable experience for kayakers of all levels.
Conclusion
The Philippines is a paradise for kayaking and canoeing enthusiasts, offering an unparalleled variety of experiences. With its lush rainforest, crystal-clear waters, and stunning vistas, kayaking in the Philippines is a unique opportunity to explore some of the most beautiful landscapes in the world.
From the majestic cascades of the Zambales mountain range to the tranquil coastline of Palawan, kayakers can revel in the exotic beauty of the country and enjoy the adventure of discovering the hidden gems of the Philippines.
Kayaking in the Philippines! FIRST TIME KAYAKING IN EL NIDO, PHILIPPINES!