Review Process at BestInflatableKayak.net: Your Trusted Kayaking and Paddling Expert
At BestInflatableKayak.net, we take pride in providing you with accurate, reliable, and unbiased reviews of inflatable kayaks. Our review process is designed to ensure that every recommendation we make is based on thorough research, extensive testing, and our expertise as kayaking and paddling enthusiasts.
Extensive Research
Before we begin the review process, our team conducts in-depth research on the latest models, brands, and trends in the inflatable kayak market. We explore various sources, including manufacturer specifications, customer reviews, industry publications, and expert opinions, to gather comprehensive information.
Product Selection
Based on our research, we carefully select a range of inflatable kayaks that meet our criteria for review. We consider factors such as popularity, customer demand, quality, durability, performance, and value for money.
Hands-On Testing
To provide you with authentic and reliable information, we personally test each inflatable kayak in our selection. Our team of experienced kayakers rigorously evaluates the kayaks in different environments and conditions, including calm lakes, rivers, and even challenging whitewater scenarios.
During the testing process, we pay close attention to factors such as stability, maneuverability, tracking, speed, ease of inflation and deflation, durability, comfort, and overall performance. We also assess the quality of materials, construction, and any unique features or innovations offered by the kayak.
Objective Analysis
After thorough testing, we objectively analyze the strengths and weaknesses of each inflatable kayak. Our goal is to provide you with a comprehensive understanding of the kayak's performance, suitability for different skill levels, and compatibility with specific kayaking activities such as recreational paddling, touring, fishing, or whitewater adventures.
Unbiased Reviews
Based on our research, testing, and analysis, we create detailed and unbiased reviews for each inflatable kayak. Our reviews highlight the key features, pros, and cons of each product, allowing you to make an informed decision that best suits your needs and preferences.
Transparent Affiliate Relationships
At BestInflatableKayak.net, we believe in transparency. It's important to note that we have affiliate relationships with certain retailers and manufacturers. When you click on our affiliate links and make a purchase, we may earn a small commission. However, this does not influence our review process or the objectivity of our recommendations. Our priority is to provide you with honest and unbiased information to help you find the best inflatable kayak for your adventures.
We understand that choosing the right inflatable kayak can be a daunting task, and we are here to simplify the process for you. Our review process ensures that we offer reliable guidance and recommendations based on our expertise as kayaking and paddling enthusiasts.
Alex jone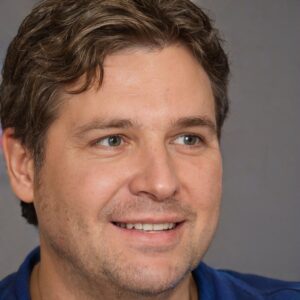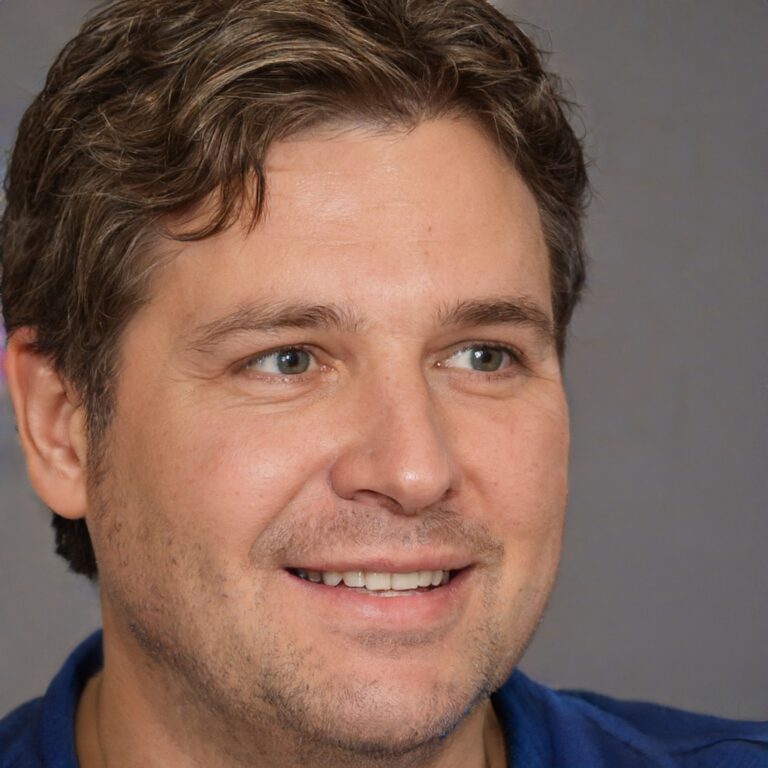 One of the most well-known water sports experts with more than 14 years of experience owns a water sports club The Sea Surfer Club and he has been Canoe/Kayak Instructor for more than 14 years. and the list of experts is so long.
Please get in touch with us.
Please feel free to email us if you have any questions, comments, or thoughts you'd want to share with our team of editors. Simply go to our contact page and fill out the form.
Thank you for trusting BestInflatableKayak.net as your go-to resource for inflatable kayak reviews. We are committed to helping you make the right decision and enhancing your kayaking and paddling experiences.
Happy paddling,
The BestInflatableKayak.net Team